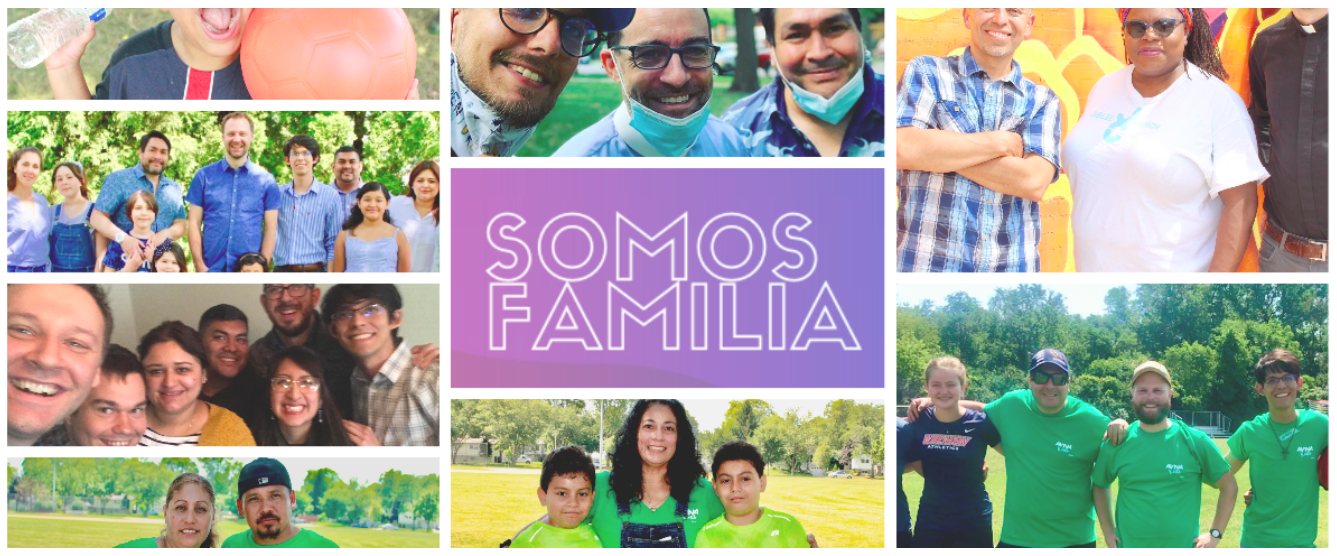 22 Dec

Introducing Somos Familia!
Who is Somos Familia?
What is this part of the family up to?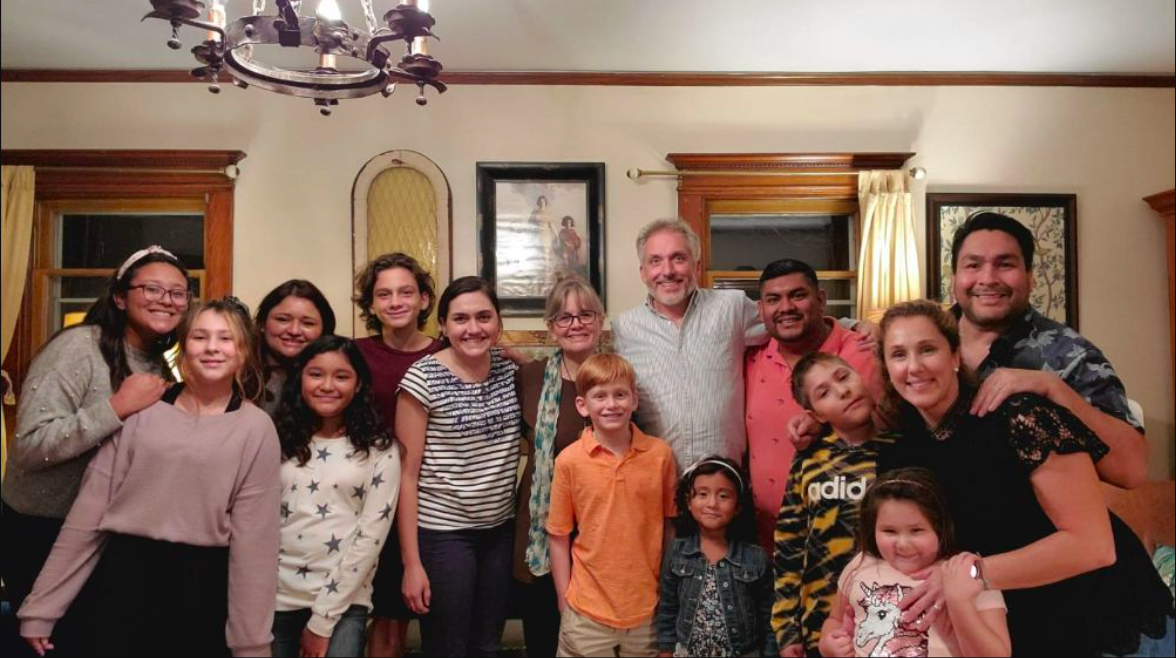 1. We have a Regional Latino Missionary Team helping to multiply Latino ministry throughout our diocese.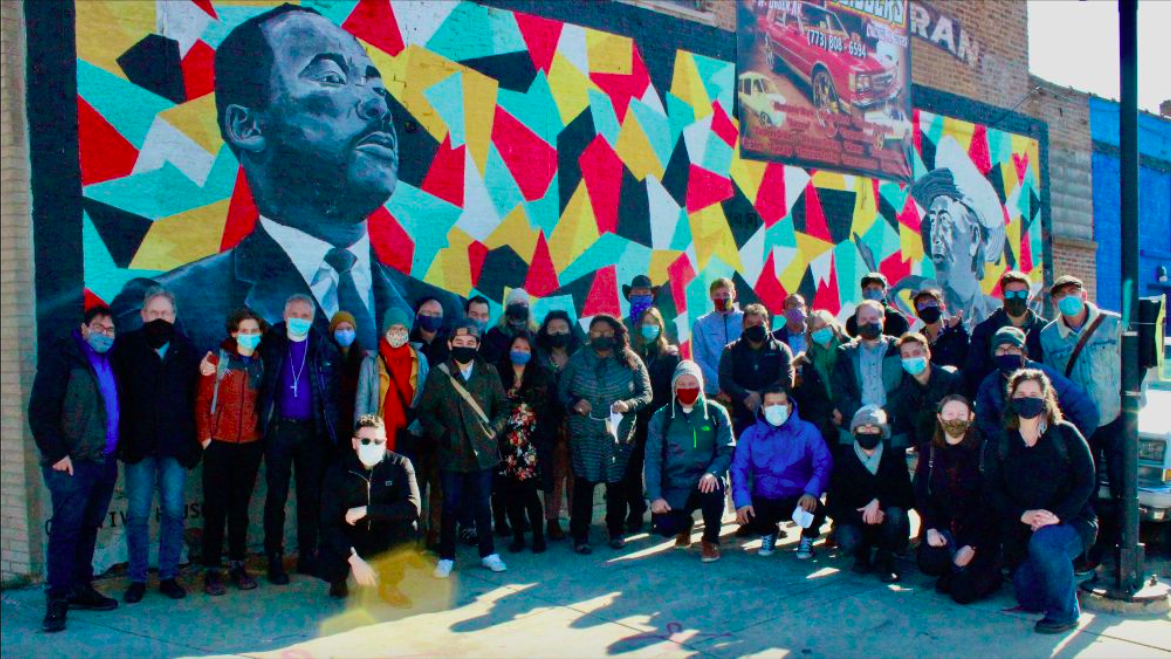 2. We facilitate Race and Culture Cohorts and Immersion Days as we seek to foster Multiethnic Familia and Racial Reconciliation in our diocese.
How Can I or My Church be Involved?
1) Become a Financial Partner
We are seeking to raise approximately $70,000 for 2021. Click here to give.
2) Join an upcoming Cohort or Immersion Day in 2021
Email us at office@avivachurch.com for more details.
3) Follow the conversation on Facebook