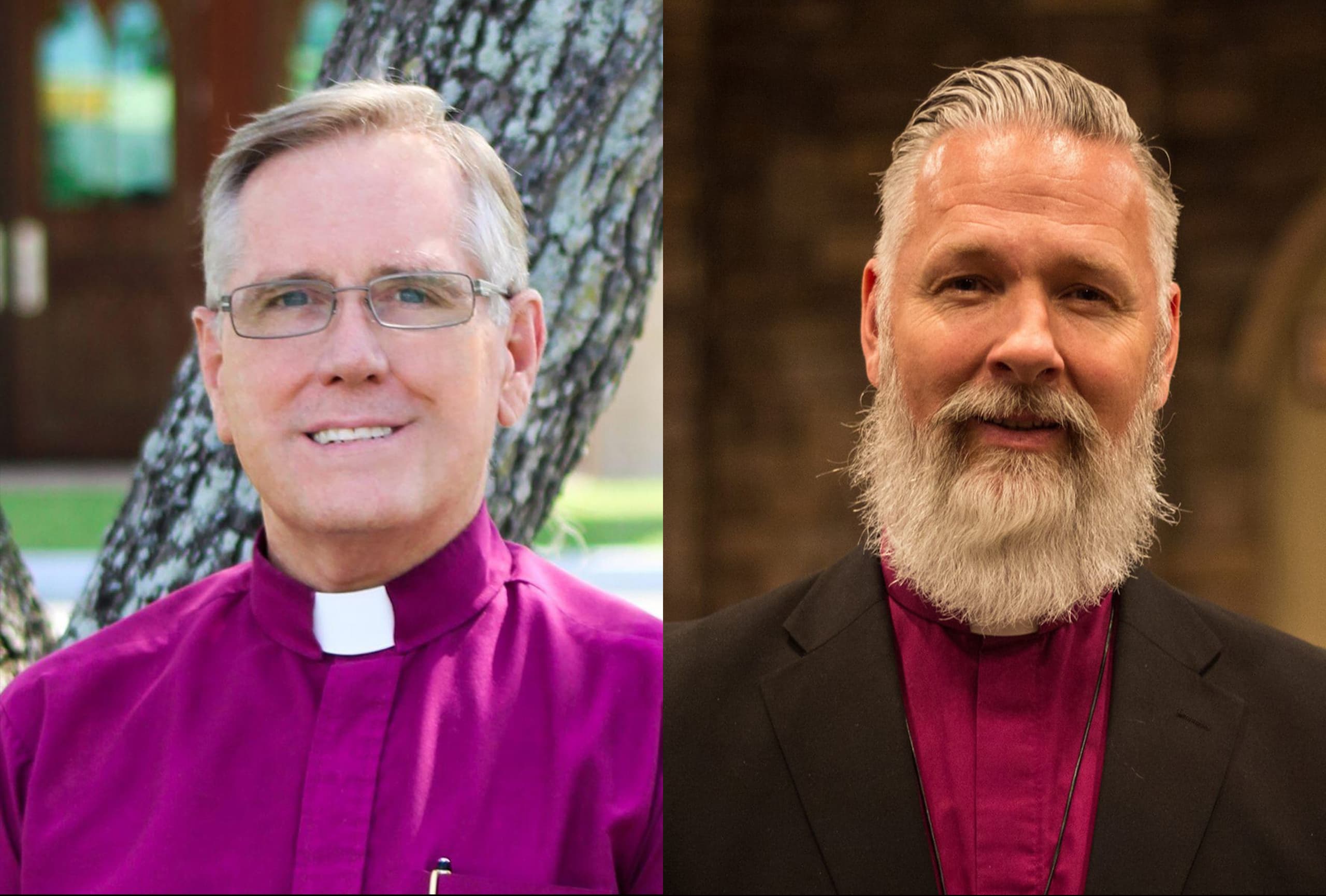 28 Jul

Abp. Beach Names Acting Bishops for Upper Midwest

Dear Upper Midwest Family,

We are pleased to announce that on Monday, July 26, 2021, Archbishop Foley Beach met with the Bishop's Council of the Upper Midwest and announced his appointment of Bishop John Miller to serve our diocese as Acting Bishop and Bishop Todd Atkinson to assist Bishop Miller. 

Our Bishop's Council is the ecclesiastical authority of the diocese, providing organizational leadership, vision, budgets, etc., during Bishop Stewart's requested leave of absence. However, the Council can delegate authority to Bishop Miller and Bishop Atkinson to assist in diocesan work, especially in fulfilling liturgical and ministry functions.

Meet the Bishops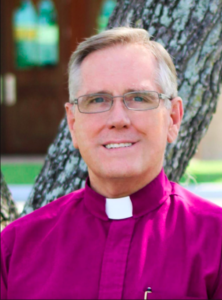 Bishop John Miller has a long history in parish leadership and as a Missionary Bishop who provided episcopal oversight to 30 Anglican Mission churches in Florida, Georgia, and Alabama. He was also a founding bishop of the ACNA. This is the second time that Bishop Miller has assisted a diocese as an Acting Bishop, having served the Anglican Diocese of the Great Lakes two years ago. We are thankful for the gift of Bishop Miller's time and pastoral experience to our diocese at this time. Fun fact: his first career was as a marine biologist.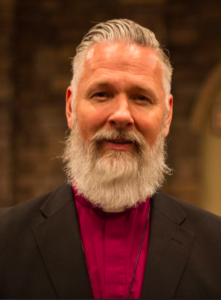 Many in the Upper Midwest may be a bit more familiar with Bishop Todd Atkinson. Bp. Todd oversees a church planting initiative in Canada called Via Apostolica that has ministered alongside the Anglican Network in Canada since 2014. In 2020, ACNA Provincial Council made Via Apostolica a Missionary District of the ACNA domiciled in the Diocese of the Upper Midwest. You may have met Bishop Todd at the Fully Alive conference in 2019, or during Holy Week that year if you spent some time at the cathedral. Bishop Todd shares our passion for the Word, sacrament, and the ministry of the Holy Spirit. We've been blessed to receive his teaching on occasion before, and look forward to working with him again in this season.
Read more about both Bishop Miller and Bishop Atkinson here.
Bishop's Council Members
Selection of the Acting Deans on the Bishop's Council has been completed:
For the Chicago Deanery: Rev. Michael Flowers
For the Greenhouse Deanery: Rev. Alex Cameron
For the Wisconsin Deanery : Rev. Eric Snyder
For the Minnesota Deanery: Rev. Paul Calvin 
More information will be forthcoming about the Bishop's Council after it convenes with the new Acting Deans next week.

Stay Up-to-Date
– For updates on the province's ongoing investigative process, bookmark

this page

on the ACNA's website.

– Subscribe to receive email updates from the Provincial Response Team regarding the ongoing investigation here. If you already receive ACNA emails, update your profile to "opt-in" to receive Provincial Response Team updates here.
– If you have questions or concerns about the investigation, please email ProvResponseTeam@anglicanchurch.net
In Christ,
The Bishop's Council
Diocese of the Upper Midwest