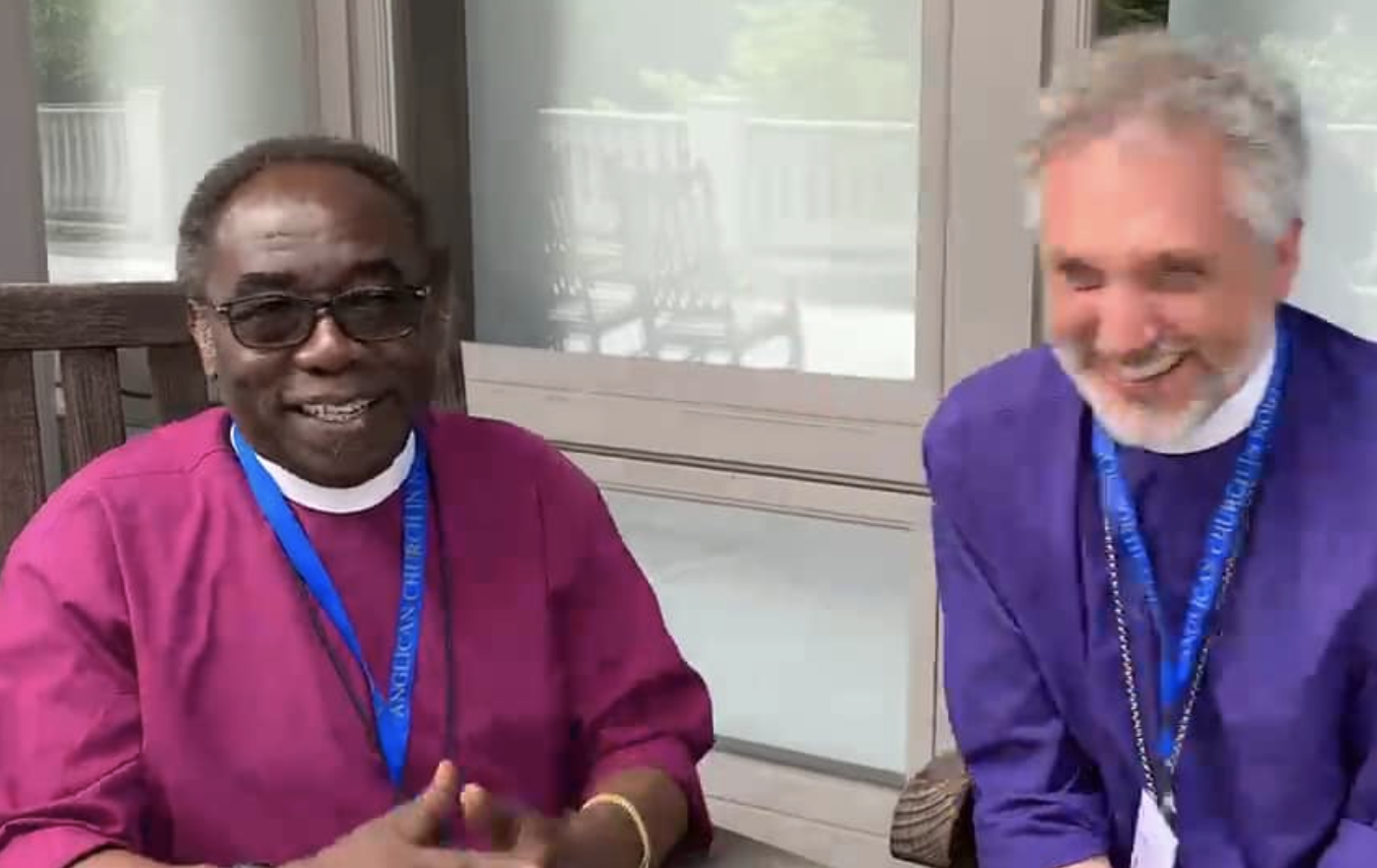 16 Jun

Celebrate GAFCON Sunday, June 27

On Sunday, June 27, we are celebrating GAFCON Sunday, 13 years of faithful Gospel ministry since the first Global Anglican Future Conference was held in Jerusalem.

We invite you to celebrate GAFCON Sunday with your congregations by praising God for his faithfulness to our Anglican fellowship and by making a special donation. This year GAFCON aims to raise $150,000 in donations.

Here at the end of our fiscal year when we have our own significant giving need, we also want to display our love and commitment to the global Anglican Church by asking you to consider giving $1 for every person in your parish to GAFCON. If there's 120 people in your congregation, could you donate $120 from your church budget? This is not abstract for us in the Upper Midwest Diocese because GAFCON is led by Archbishops Foley and Kwashi!

Our support for GAFCON will help expand the movement's ability to proclaim Christ faithfully to the nations by funding church planting, the bishop training institute, youth and children's ministry, global missions partnerships, and more.

We encourage you to raise awareness and pray for our global Anglican brothers and sisters on GAFCON Sunday:
Announce GAFCON Sunday to your congregation on Sunday, June 27
Include the GAFCON collect in your liturgy
Include prayers for the global Anglican Church in your communications
Enjoy this video of Archbishop Ben Kwashi with Bishop Stewart regarding GAFCON Sunday.