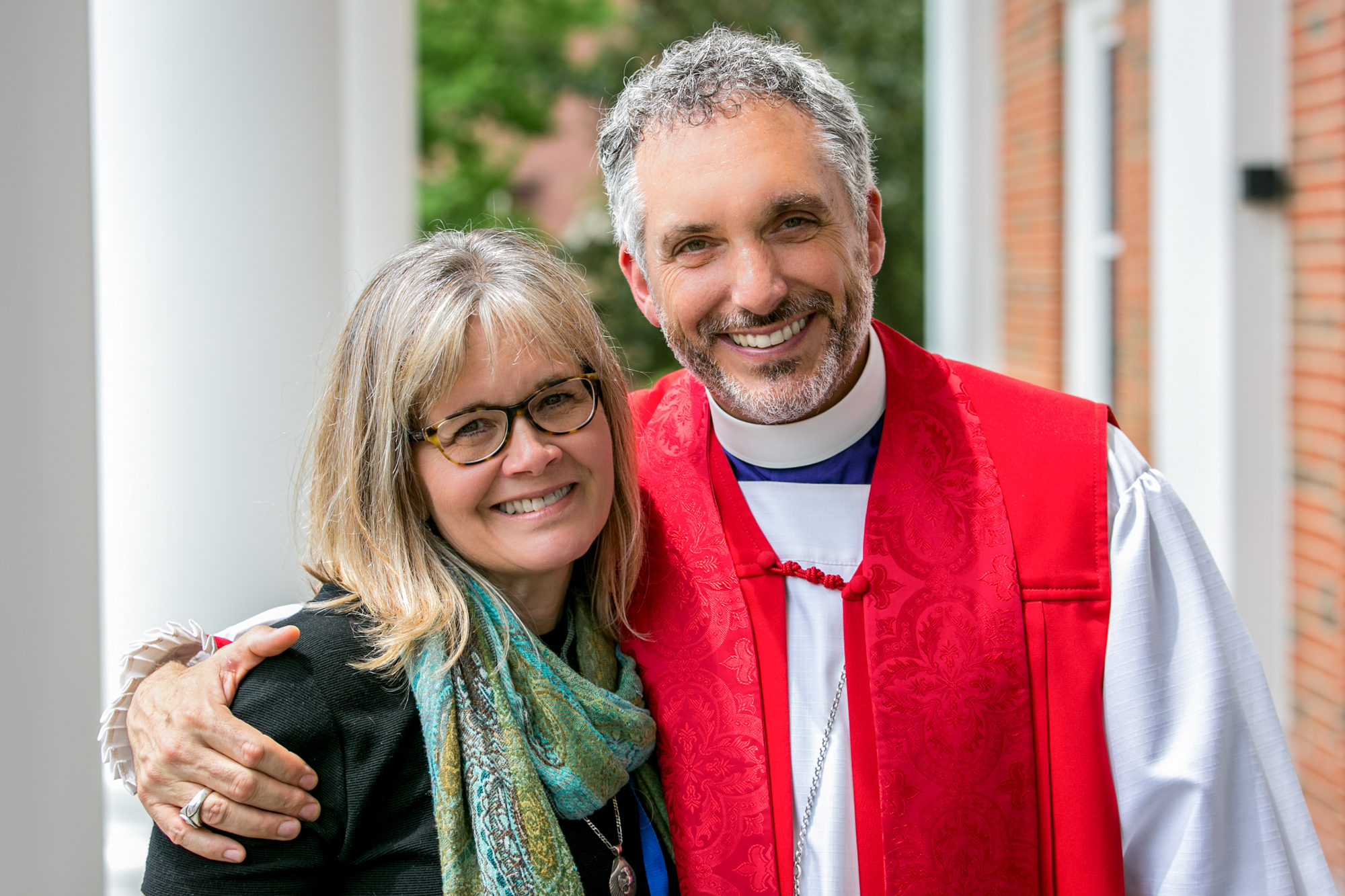 19 Nov

Update on Bp. Stewart's Health

On November 5, Bp. Stewart and Fr. Matt traveled to Jos, Nigeria to preach and lead revival services with Archbishop Ben Kwashi and our other ministry partners there. After a week of incredible ministry, and following a 6-hour revival and confirmation service, Bp. Stewart experienced dehydration and heat stroke.

He was seen by doctors in Nigeria, who also discovered kidney stones, among other concerns. With great difficulty, Bp. Stewart was able to travel home, and was hospitalized immediately on arrival in Chicago. He is now home and looking at several days of intensive rest and healing.

Bp. Stewart, Katherine, and the whole Ruch family want to thank you for your prayers. Watch the video update above from Katherine for a full overview and a current update on our beloved Bishop Stewart's recovery.